The Cordell/Flynn Wedding – Part 2
Posted by Joanna on October 26, 2010 at 3:02 pm
This wedding was unique in that the couple decided to get married in front of the fireplace in the Great Room rather than the bay windows.  The copper-plated fireplace went beautifully with the rest of their fall decor.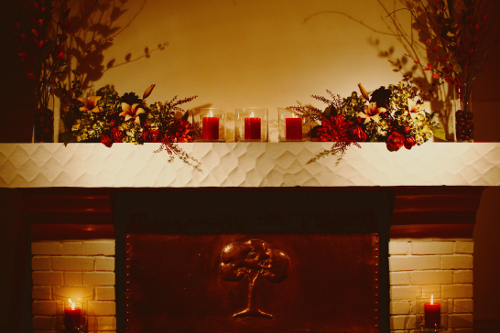 < Read More >
The Cordell/Flynn Wedding – Part 1
Posted by Joanna on October 26, 2010 at 2:57 pm
Bride and Groom:  Emily & Ryan
Wedding Date:  October 16, 2009
Caterer:  Joanie's
Photographer:  James Moes
Guest Count:  130
These photos are a perfect example of why I LOVE fall weddings at Clise.  I finally got my hands on some photos from a wedding last fall and knew I had to share.  I guess it's appropriate to say better late then never, right!?  The photographer, James Moes, did a phenomenal job of capturing Clise in a way I had never even seen before.  Take a look for yourself!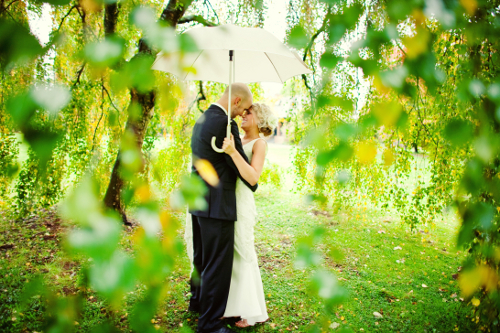 < Read More >
The Toth/Black Wedding – Part 2
Posted by Joanna on May 11, 2009 at 3:30 pm
Welcome back to the Toth/Black wedding with amazing pictures by Jen and Jody Photography. (Part 1)
< Read More >
The Toth/Black Wedding – Part 1
Posted by Joanna on April 28, 2009 at 9:06 am
Bride and Groom:  Julie and Chris
Wedding Date:  September 20, 2008
Caterer:  Act 3
Photographer:  Jen and Jody Photography
Guest Count:  100
I know every bride hopes for sunny weather on her wedding day but after looking at Julie and Chris's outdoor photos I decided that rain can actually be a good thing! Jen and Jody provided us with?way too many?awesome photos so we will have to split this up into two posts!
Here's Julie in our bridal suite checking out her veil.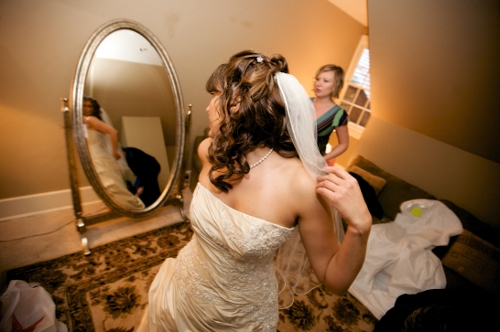 < Read More >