The Cordell/Flynn Wedding – Part 1
Posted by Joanna on October 26, 2010 at 2:57 pm
Bride and Groom:  Emily & Ryan
Wedding Date:  October 16, 2009
Caterer:  Joanie's
Photographer:  James Moes
Guest Count:  130
These photos are a perfect example of why I LOVE fall weddings at Clise.  I finally got my hands on some photos from a wedding last fall and knew I had to share.  I guess it's appropriate to say better late then never, right!?  The photographer, James Moes, did a phenomenal job of capturing Clise in a way I had never even seen before.  Take a look for yourself!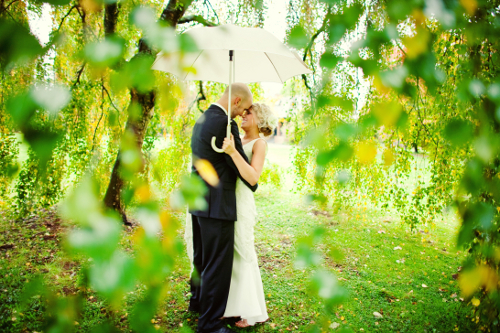 < Read More >
The Wolstad/Schofield Wedding
Posted by Joanna on March 10, 2009 at 9:01 am
Bride and Groom: Laura and Braum
Wedding Date: March 22, 2008
Caterer: Design Perfect
Photographer: Tom Ellis
Guest Count: 100
Laura and Braum got married about this time last year and had a wonderful spring day!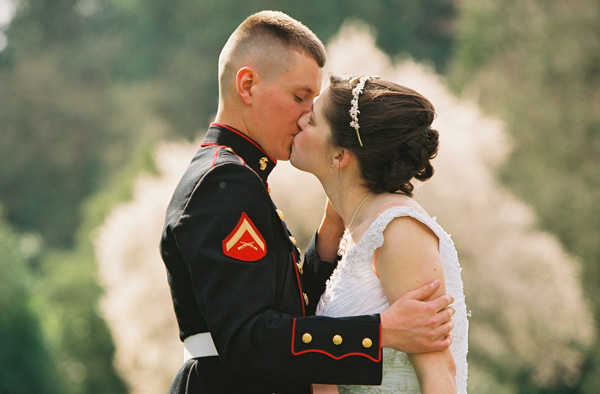 < Read More >