The Kneuppel/Buckmaster Wedding
Posted by Joanna on October 30, 2009 at 9:56 am
Bride and Groom:  Jen & Adam
Wedding Date:  April 5, 2009
Caterer:  Susan Magan
Photographer:  Tom Ellis
Guest Count:  90
I loved Jen & Adam's classic black and white theme. Tom Ellis did a wonderful job of highlighting the mansion's elegance and had a great couple to work with!
< Read More >
The Wolstad/Schofield Wedding
Posted by Joanna on March 10, 2009 at 9:01 am
Bride and Groom: Laura and Braum
Wedding Date: March 22, 2008
Caterer: Design Perfect
Photographer: Tom Ellis
Guest Count: 100
Laura and Braum got married about this time last year and had a wonderful spring day!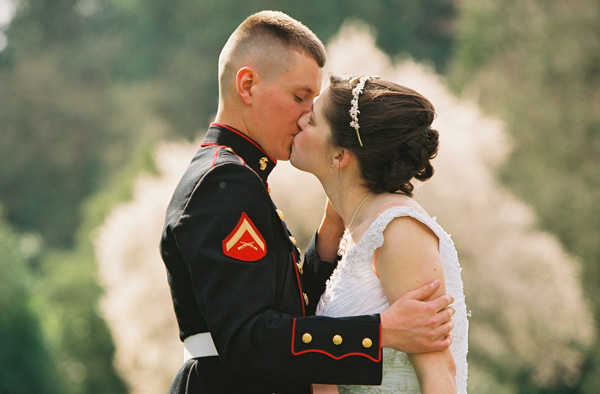 < Read More >