The Cordell/Flynn Wedding – Part 2
Posted by Joanna on October 26, 2010 at 3:02 pm
This wedding was unique in that the couple decided to get married in front of the fireplace in the Great Room rather than the bay windows.  The copper-plated fireplace went beautifully with the rest of their fall decor.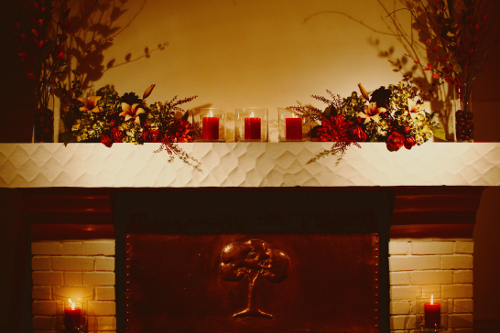 < Read More >
The Cordell/Flynn Wedding – Part 1
Posted by Joanna on October 26, 2010 at 2:57 pm
Bride and Groom:  Emily & Ryan
Wedding Date:  October 16, 2009
Caterer:  Joanie's
Photographer:  James Moes
Guest Count:  130
These photos are a perfect example of why I LOVE fall weddings at Clise.  I finally got my hands on some photos from a wedding last fall and knew I had to share.  I guess it's appropriate to say better late then never, right!?  The photographer, James Moes, did a phenomenal job of capturing Clise in a way I had never even seen before.  Take a look for yourself!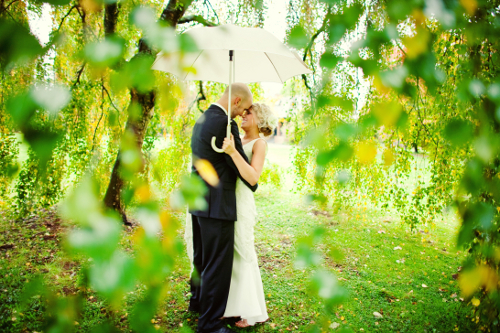 < Read More >
The Eastman/Manns Wedding
Posted by Joanna on April 2, 2009 at 9:00 am
Bride and Groom:  Christina and Joseph
Wedding Date:  August 10, 2008
Caterer:  Susan Magan
Photographer:  Craig Larsen
Guest Count:  70
Craig Larsen took some great photos of Christina and Joseph. My favorite is the cake "cutting" shot.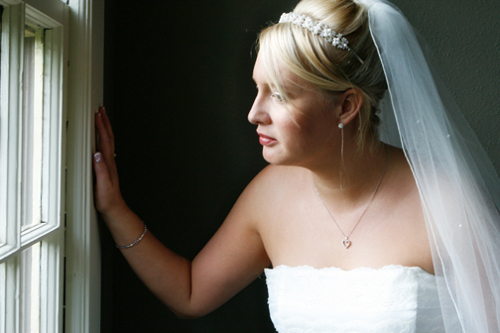 < Read More >