Welcome back to the Toth/Black wedding with amazing pictures by Jen and Jody Photography. (Part 1)
The bridal suite is a great place to sign your marriage license.
Cocktails in the Library.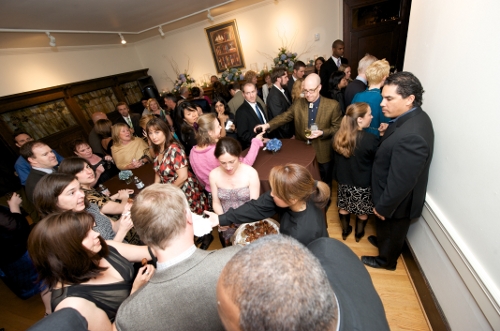 Cocktail hour musician.
Act 3 setup in the Veranda.
Their gorgeous dinner seating.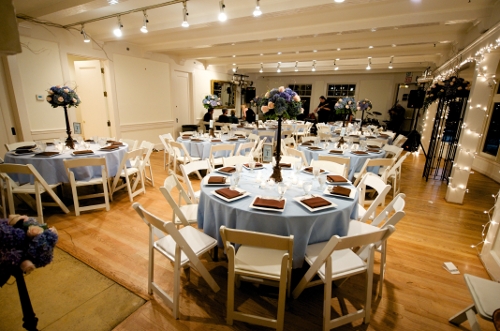 How cool is their guitar cake?!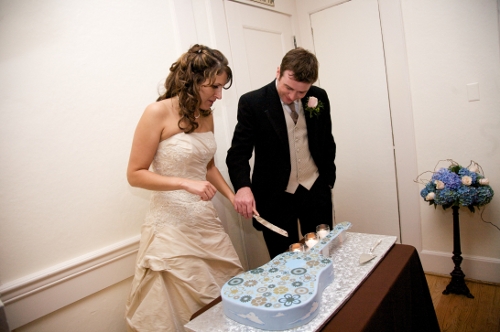 The band.
Some more details:
Check out Jen and Jody's website for more of their work!