The Pulvermakher/Spaeth Wedding
Posted by Joanna on June 9, 2009 at 1:36 pm
Bride and Groom:  Faina and Ryan
Wedding Date:  November 15, 2008
Caterer:  Twelve Baskets
Photographer:  HR Northwest Photography
Guest Count:  55
I was so happy when Faina told me that they wanted to have their ceremony in the Reception Room because I've always thought it would be the perfect ceremony spot for a smaller wedding. It is such a warm and intimate space and it was perfect for their size group.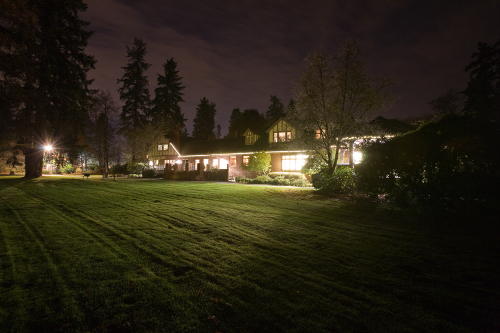 < Read More >
The Huntley/Coleman Wedding
Posted by Joanna on June 4, 2009 at 9:06 am
Bride and Groom:  Whitney and Ben
Wedding Date:  November 15, 2008
Caterer:  Twelve Baskets
Photographer:  Ben Blood Photography
Guest Count:  200
I love photography. The fact that simple photos can change the whole way you view an event is just plain amazing. The following photos make this wedding feel so vintage and classic. Ben Blood did a fantastic job!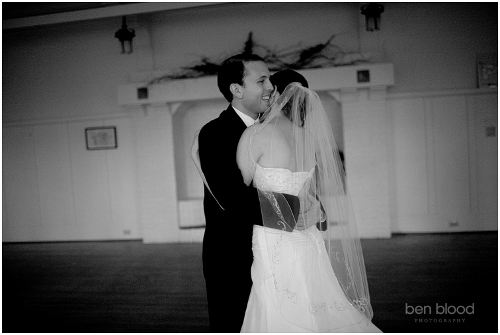 < Read More >