Bride and Groom:  Faina and Ryan
Wedding Date:  November 15, 2008
Caterer:  Twelve Baskets
Photographer:  HR Northwest Photography
Guest Count:  55
I was so happy when Faina told me that they wanted to have their ceremony in the Reception Room because I've always thought it would be the perfect ceremony spot for a smaller wedding. It is such a warm and intimate space and it was perfect for their size group.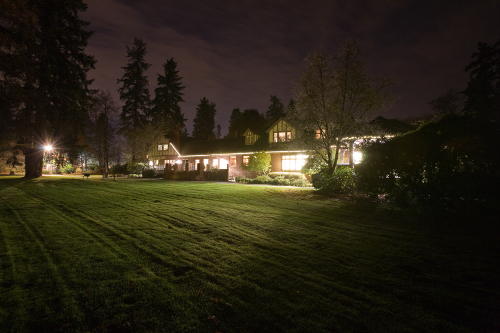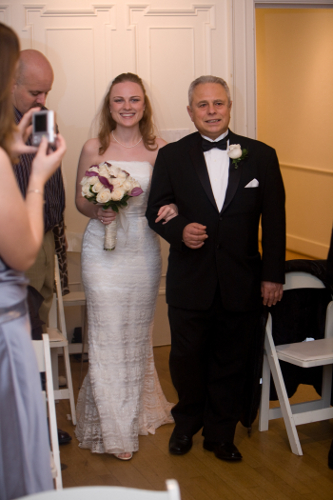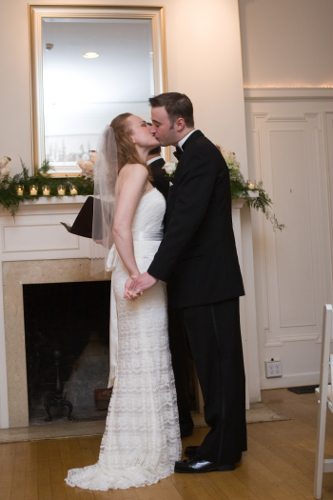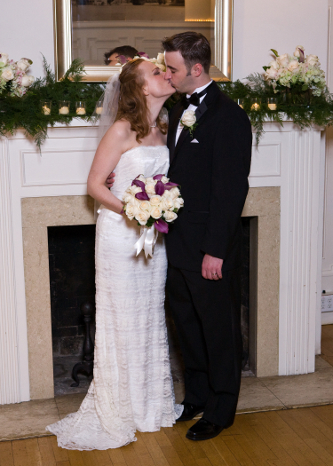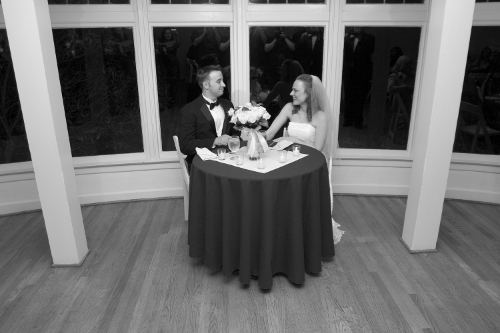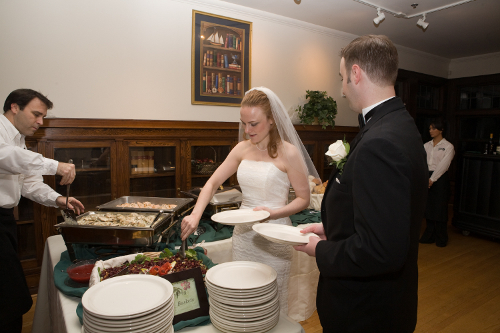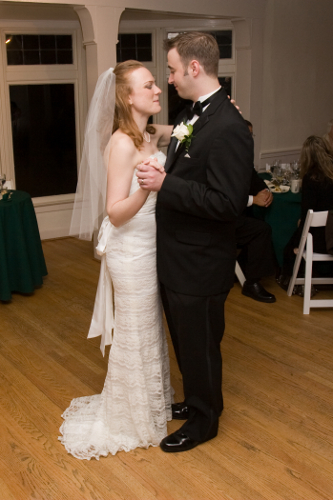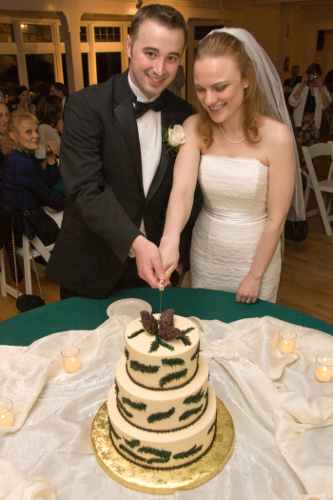 Thanks for sharing these photos with us Hearther and Ryan!