The Wells/Kratz Wedding – Part 1
Posted by Joanna on December 3, 2009 at 3:24 pm
Bride and Groom:  Lara & Scott
Date:  October 11, 2009
Caterer:  Herban Feast
Photographer:  Libby Lewis
Guest Count:  60
Lara and Scott had one of the most beautiful weddings I'd ever seen at Clise! Photographer Libby Lewis outdid herself once again with these amazing shots and I hope you enjoy looking at them as much as I did.
< Read More >
The Pulvermakher/Spaeth Wedding
Posted by Joanna on June 9, 2009 at 1:36 pm
Bride and Groom:  Faina and Ryan
Wedding Date:  November 15, 2008
Caterer:  Twelve Baskets
Photographer:  HR Northwest Photography
Guest Count:  55
I was so happy when Faina told me that they wanted to have their ceremony in the Reception Room because I've always thought it would be the perfect ceremony spot for a smaller wedding. It is such a warm and intimate space and it was perfect for their size group.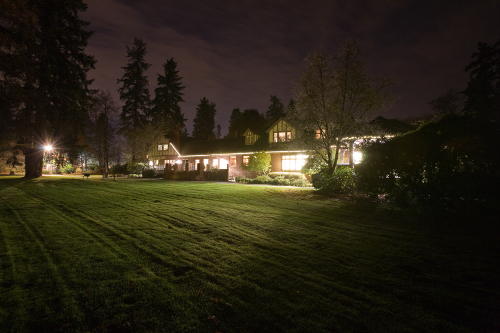 < Read More >