Bride and Groom:  Whitney and Ben
Wedding Date:  November 15, 2008
Caterer:  Twelve Baskets
Photographer:  Ben Blood Photography
Guest Count:  200
I love photography. The fact that simple photos can change the whole way you view an event is just plain amazing. The following photos make this wedding feel so vintage and classic. Ben Blood did a fantastic job!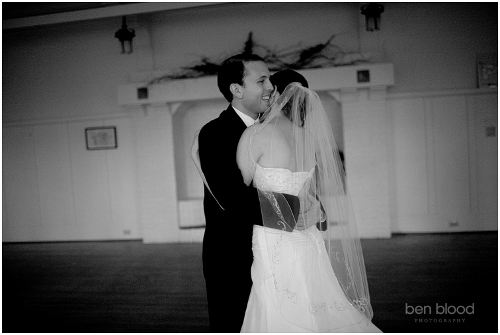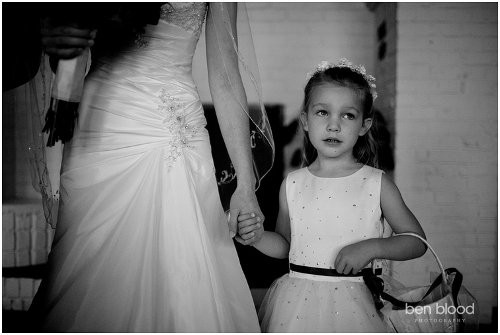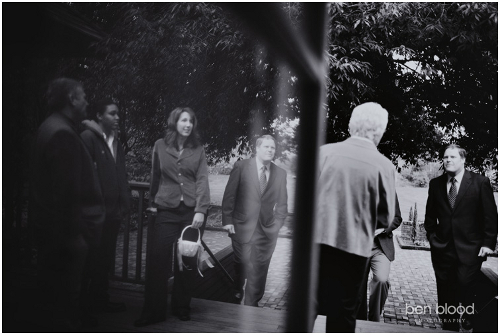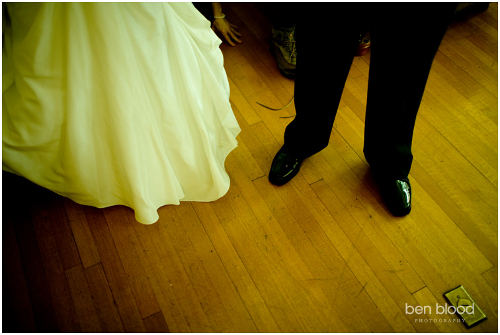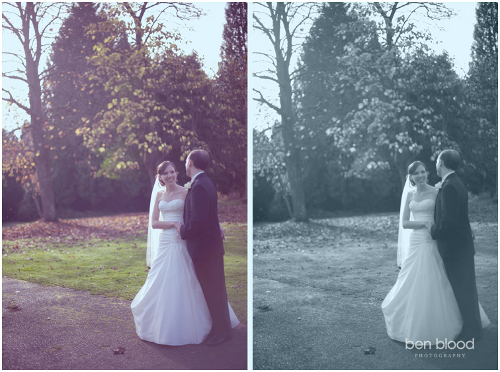 My favorite of the day: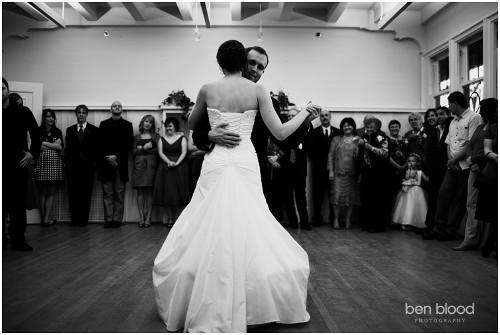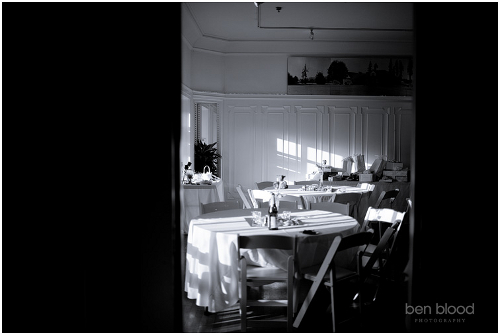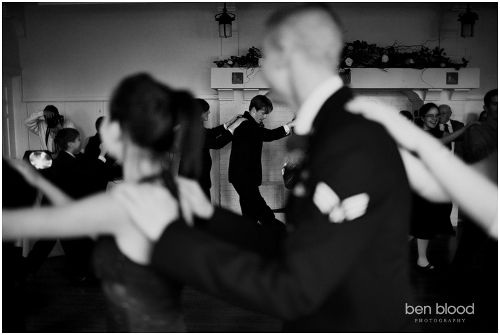 To see more from this wedding and lots of other great weddings check out Ben Blood's Blog.