Welcome back to Kelly and Joe's wedding! All of these fantastic photos are done by Michael Good Photography. (Part 1)
I loved seeing Kelly and Joe every month at our open houses because they always had great new ideas for what they were going to do for their beach themed fall wedding. I was so excited to get these photos back just so I could see how all of the details turned out. They were AMAZING, don't you agree?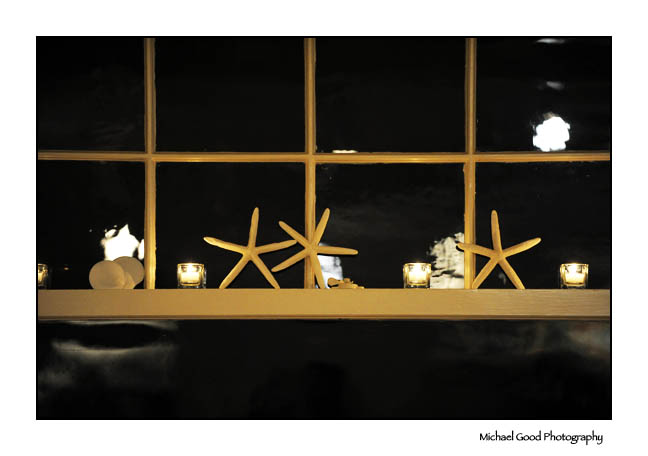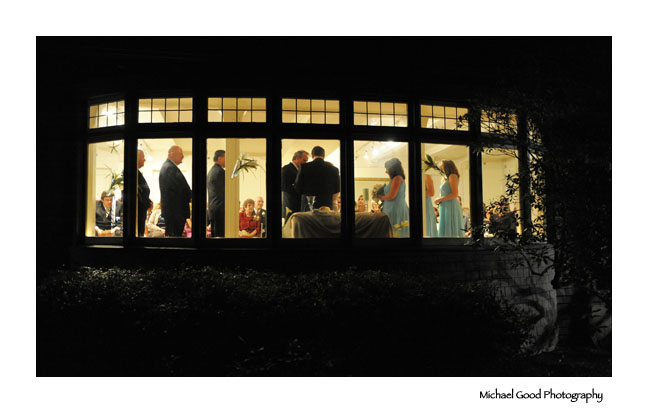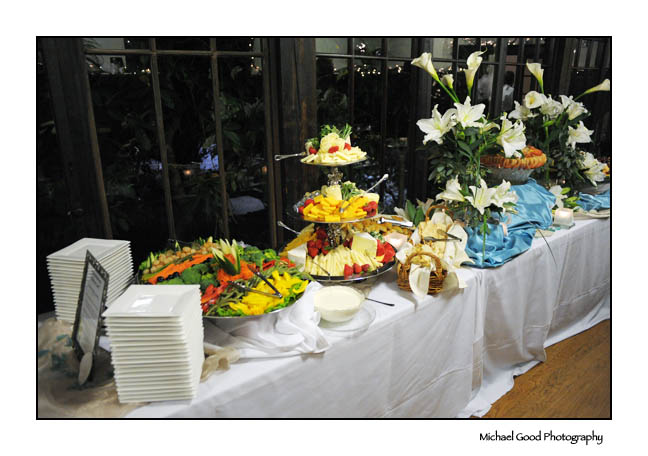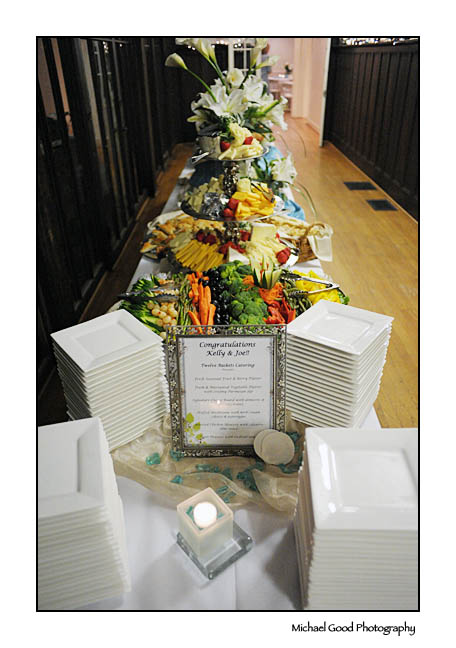 Kelly and Joe had dinner seating in the Great Room, the Library and the Reception Room which worked out great for their size group!
?They did all of their dancing in the Billiards Room.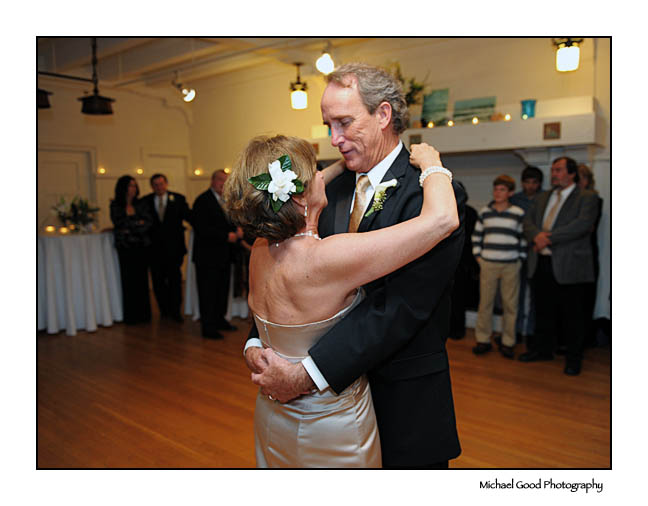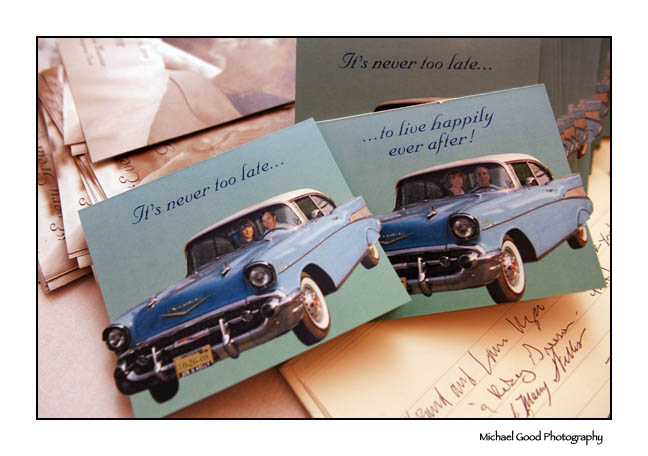 Congrats Kelly & Joe and thanks again for the photos Michael!