Bride and Groom:  Kelly and Joe
Wedding Date:  October 26, 2008
Caterer:  Twelve Baskets
Photographer:  Michael Good Photography
Guest Count:  165
Kelly and Joe's story is one of my favorites. Long story short they were high school sweethearts but broke up after high school. Many years later they found each other again! Sounds like a good movie huh? This is another one that I'm going to have to break up into two posts, just too many great photos!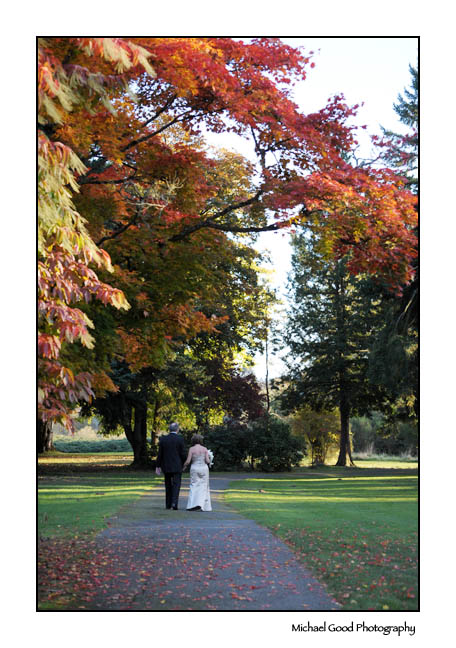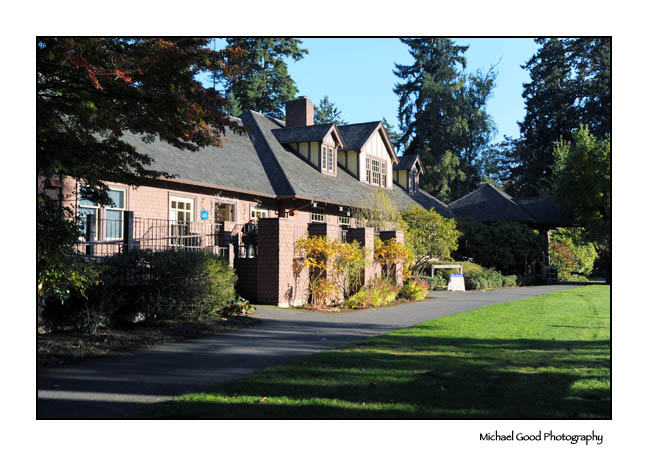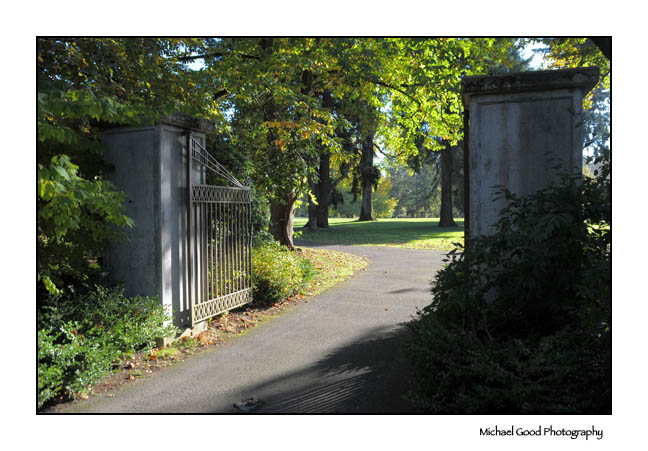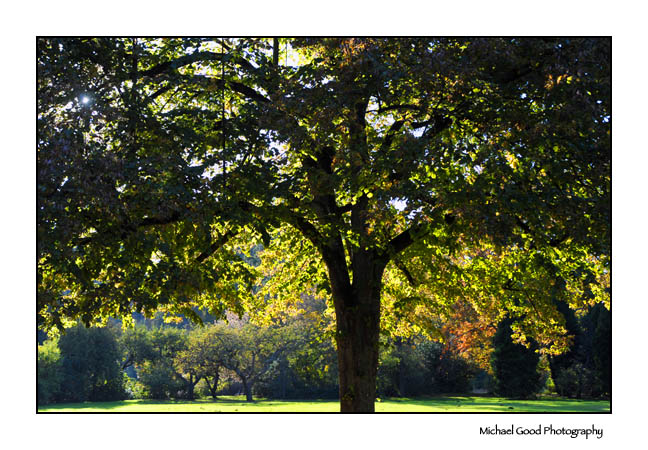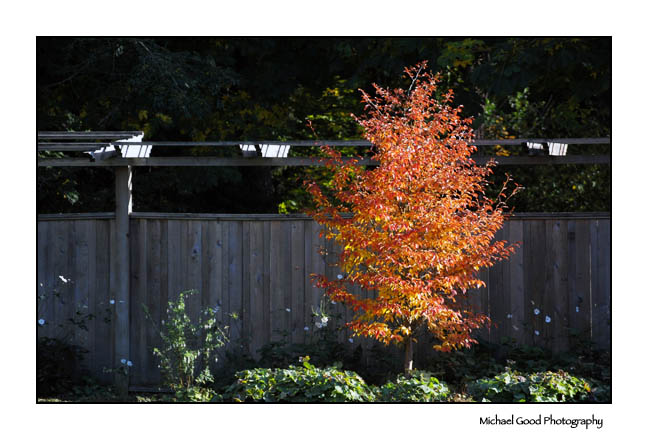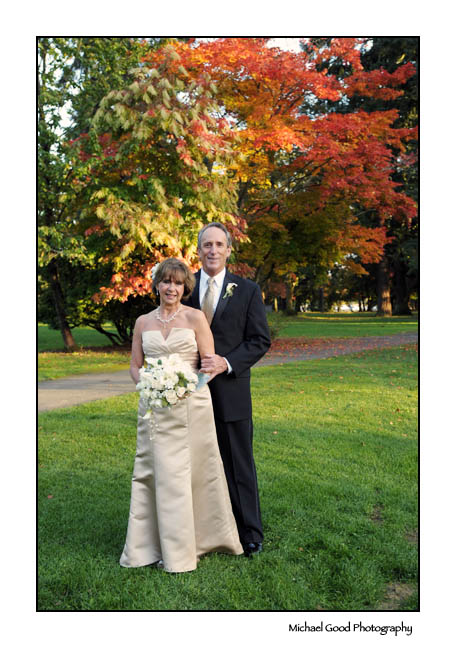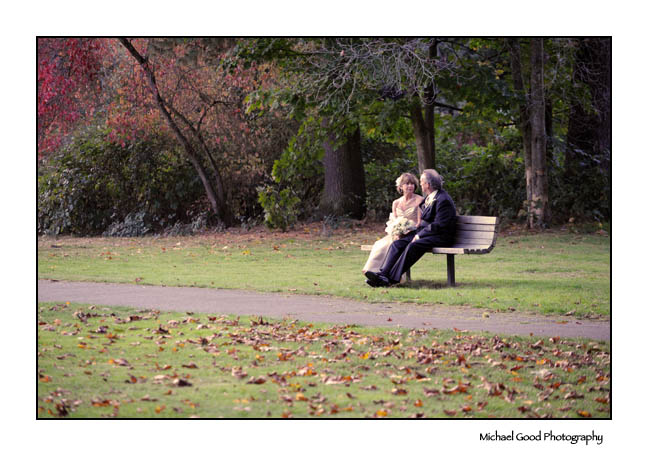 Next up, the ceremony, reception and all the amazing details!