Bride and Groom:  Christina & Andy
Wedding Date:  March 14, 2009
Caterer:  Susan Magan
Photographer:  Ellen at Beautiful You Portraits
Guest Count:  130
I love these shots from Ellen at Beautiful You Portraits because she got creative and used lots of different areas for Christina & Andy's photos even though it was raining out. So many photographers will just use the Great Room when there is a ton of other space to use!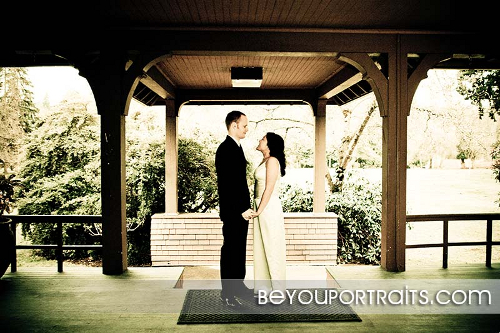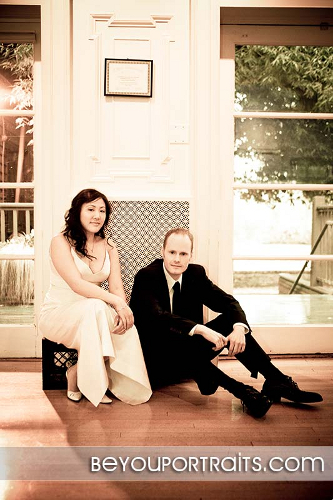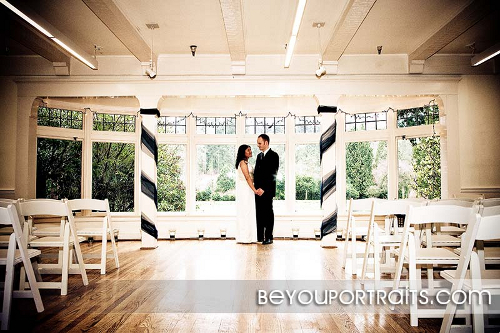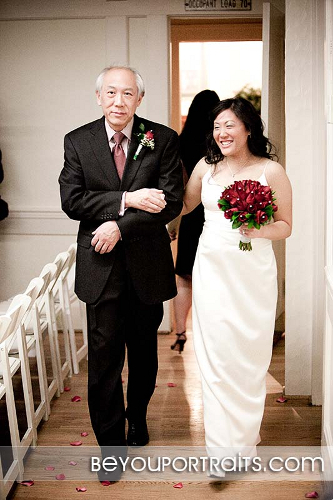 Thanks for sharing with us Ellen! To see more fabulous photos from Ellen check out her blog.