Bride and Groom:  Krista and Rocky
Wedding Date:  December 14, 2008
Caterer:  Susan Magan
Photographer:  Leo Chen?Photography
Guest Count:  115
I always love when couples use a vintage theme since the mansion screams vintage and Krista and Rocky executed it perfectly! They even got some amazing pictures in the snow thanks to their fantastic photographer Leo Chen.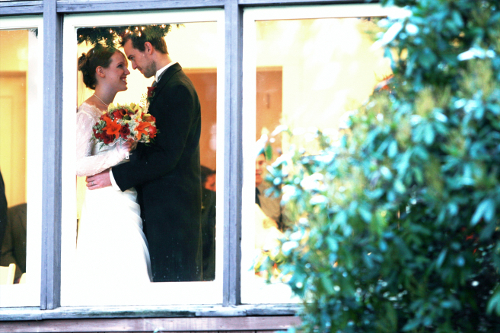 Stay tuned for part 2 of this gorgeous wedding!