Bride and Groom:  Stefanie and Karlan
Wedding Date:  October 25, 2008
Caterer:  Twelve Baskets
Photographer:  Arthur Kim
Guest Count:  75
Stefanie and Karlan got married on a gorgeous fall day and had amazing light. Arthur Kim did a fantastic job of capturing the perfect shots!
These cupcakes are almost to adorable to eat… almost.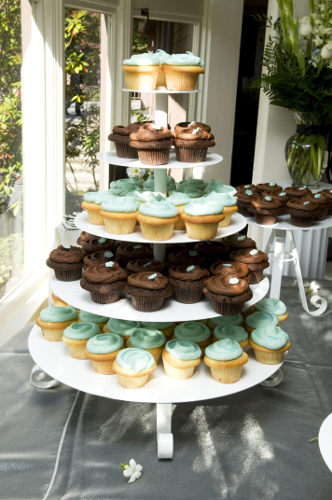 The yummy spread by 12 Baskets.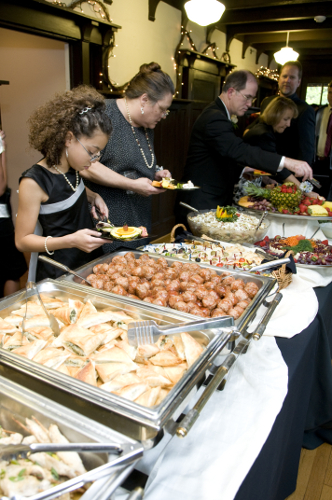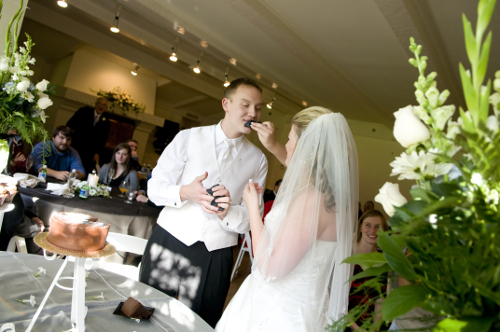 See what I mean about gorgeous lighting.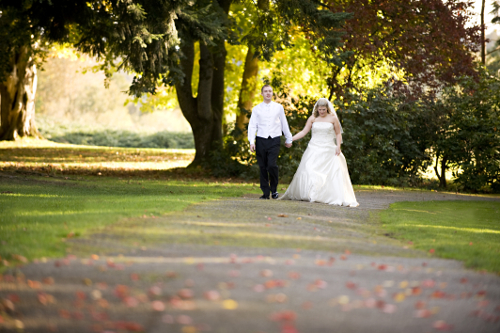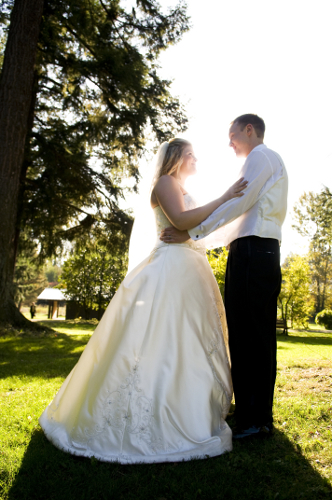 Thanks again for sharing Arthur, these photos are beautiful!