Bride and Groom:  Kendall and Josiah
Wedding Date:  December 28, 2008
Caterer:  Susan Magan
Photographer:  Brandon Patoc Photography
Guest Count: 100
Kendall and Josiah also got a wintery wonderland for their wedding day! Brandon Patoc got some great photos of them.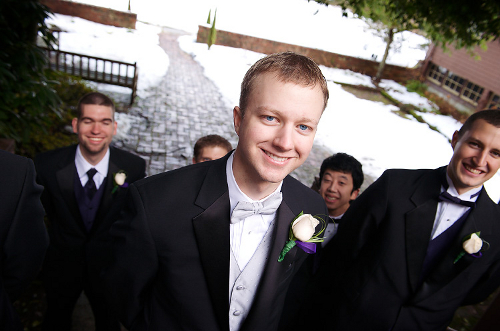 To see more photos from this wedding head on over to Brandon's Blog.