Bride and Groom:  Jennifer and Steve
Wedding Date:  December?29, 2008
Caterer:  Twelve Baskets
Photographer:  Abby Hooyer Photography
Guest Count:  200
Jennifer and Steve were another one of our couples who had a wedding right after the big snow storm in Seattle. They were an amazing couple though and didn't let it faze them at all.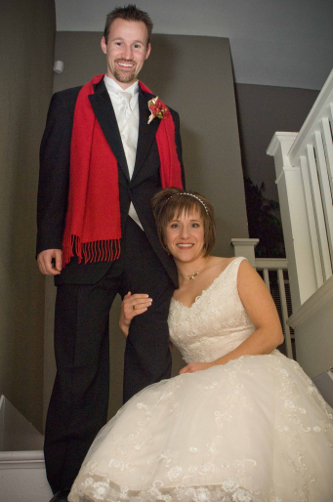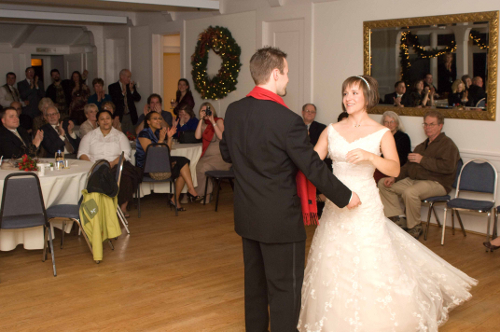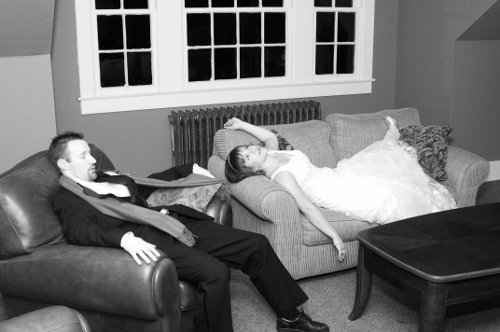 Thanks for the photos Abby! To see more please visit Abby's blog.