Bride and Groom:  Lucy & Drew
Wedding Date:  August 22, 2009
Caterer:  Susan Magan
Photographer:  Gash Photography
Guest Count:  225
I love Robinswood House during the summer! Lucy & Drew were such a sweet couple and Gash Photography did an amazing job of capturing the memories from this gorgeous day.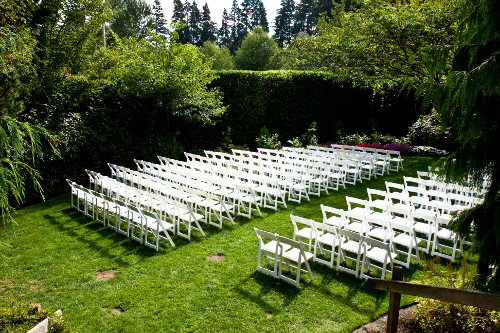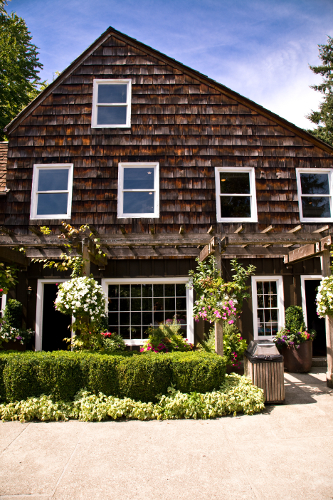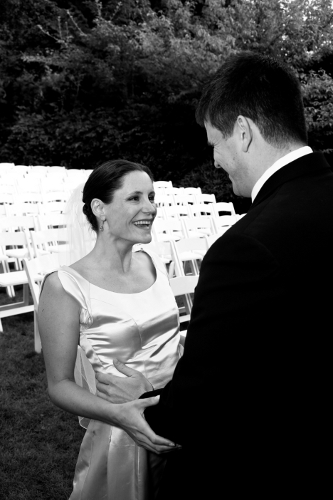 Thanks for sharing these beautiful photos with us Kelly!