Bride and Groom:  Susie and Ryan
Wedding Date:  February 7, 2009
Caterer:  Susan Magan
Photographer:  Stitch Pixie
Guest Count:  180
Susie and Ryan were such a fun couple! Cheryl with Stitch Pixie did a great job of capturing their personalities.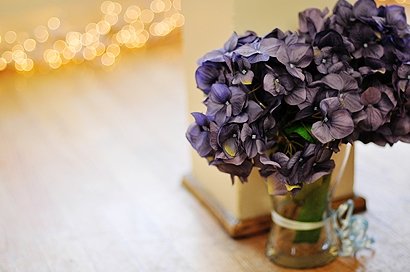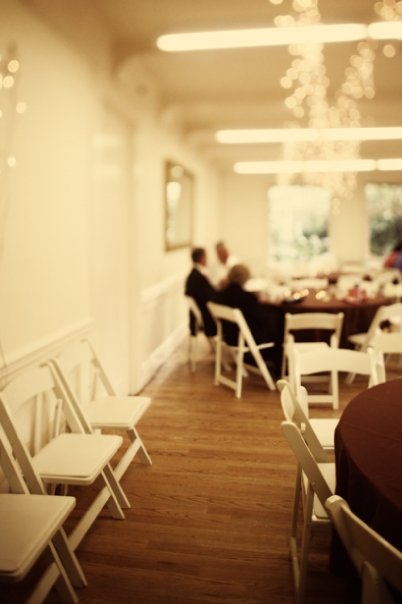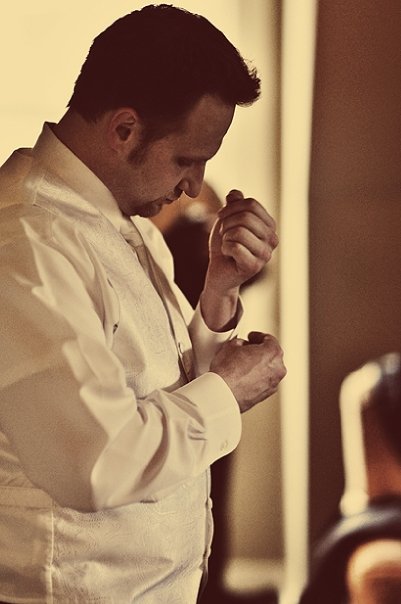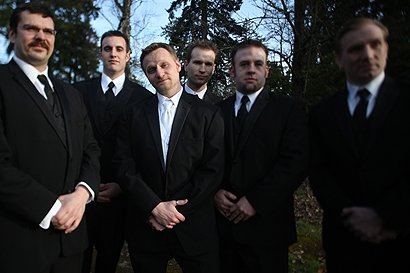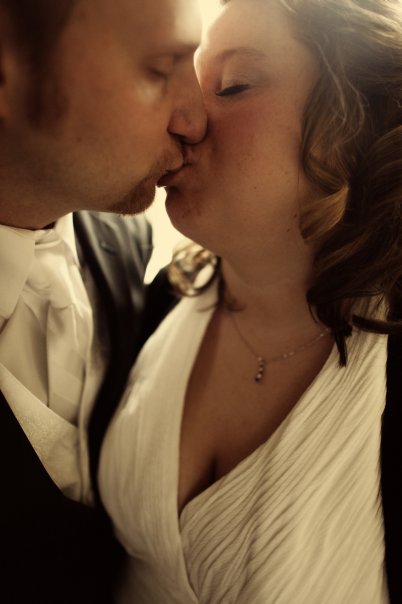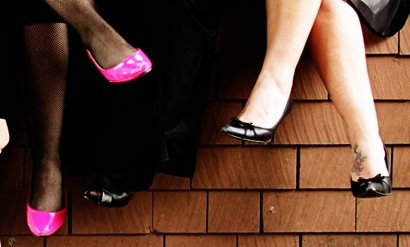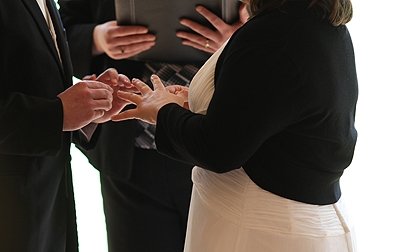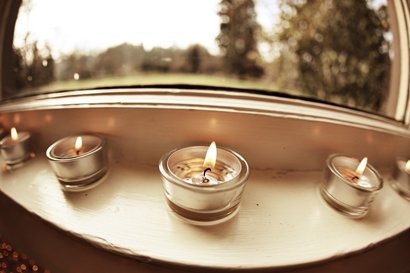 Check out Stitch Pixie's blog for more photos of this wedding. Thanks for sharing with us Cheryl!