Bride and Groom: Kelly and Ben
Wedding Date: October 14, 2007
Ceremony: Clise Mansion Backyard
Photographer: Jen and Jody Photography
Guest Count: 150
Kelly and Ben got married on a beautiful October day in the backyard of Clise Mansion. Who knew October was so great for outdoor weddings in Seattle!
An amazing dress shot and the beautiful Kelly.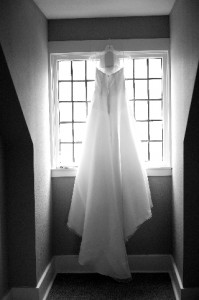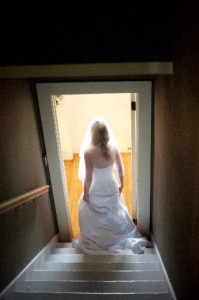 They used planted flowers as centerpieces in the Great Room.

?The ceremony was set-up on the South side of the backyard.

I love the following photos and how the photographers incorporated the gate.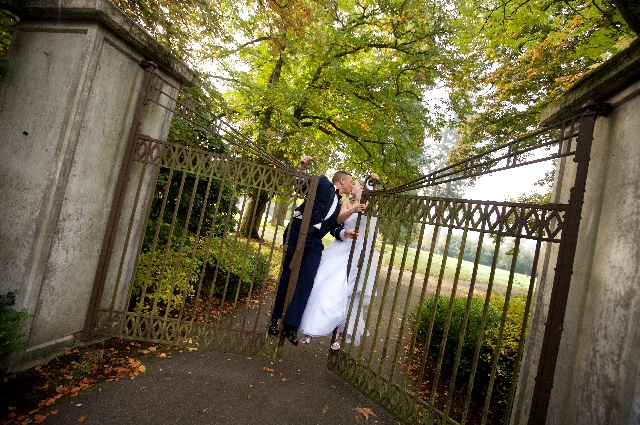 The ceremony.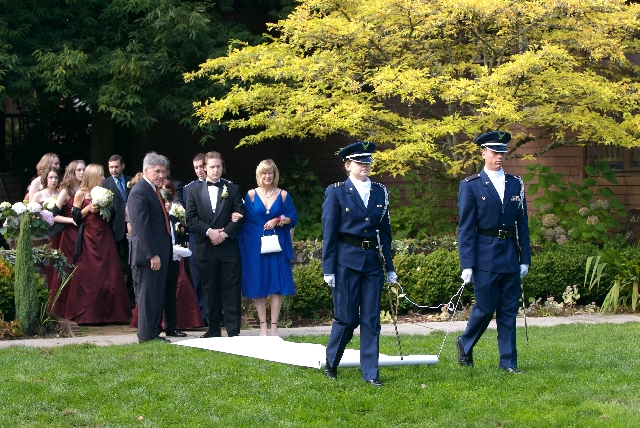 Dancing in the Great Room.
Another photo in the backyard.
The getaway car!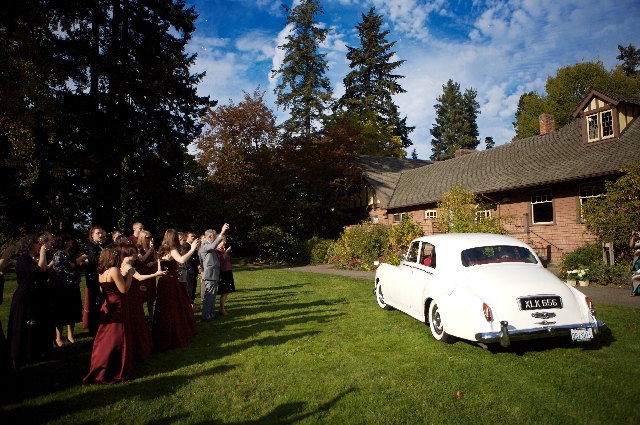 All Photos are courtesy of Jen and Jody Photography.