Bride and Groom:  Melissa & Anush
Wedding Date:  June 28, 2009
Caterer:  Herban Feast
Photographer:  Libby Lewis
Guest Count:  200
Photographer Libby Lewis didn't miss a beat with these photos from Melissa and Anush's big day. The couple honored both of their cultures with an Indian ceremony in the morning and an American ceremony in the afternoon. What a beautiful day this turned out to be!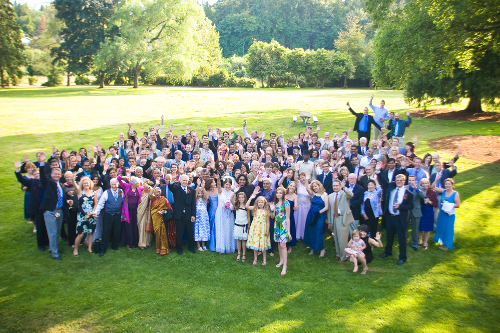 < Read More >